We found the perfect Connekt System for you!
---
Connekt Clamp for Vertical Barriers & Display Cases
---
Connekt Clamp makes it possible to build your own food shield without drilling holes in the glass. It offers vertical protection with or without top glass, and also functions as a display case. With it's streamlined, cutting edge design, Connekt Clamp features minimal visible hardware, offering an unobstructed view of the product.
---
Still not sure? You can explore more options, or retake the quiz by clicking the buttom below.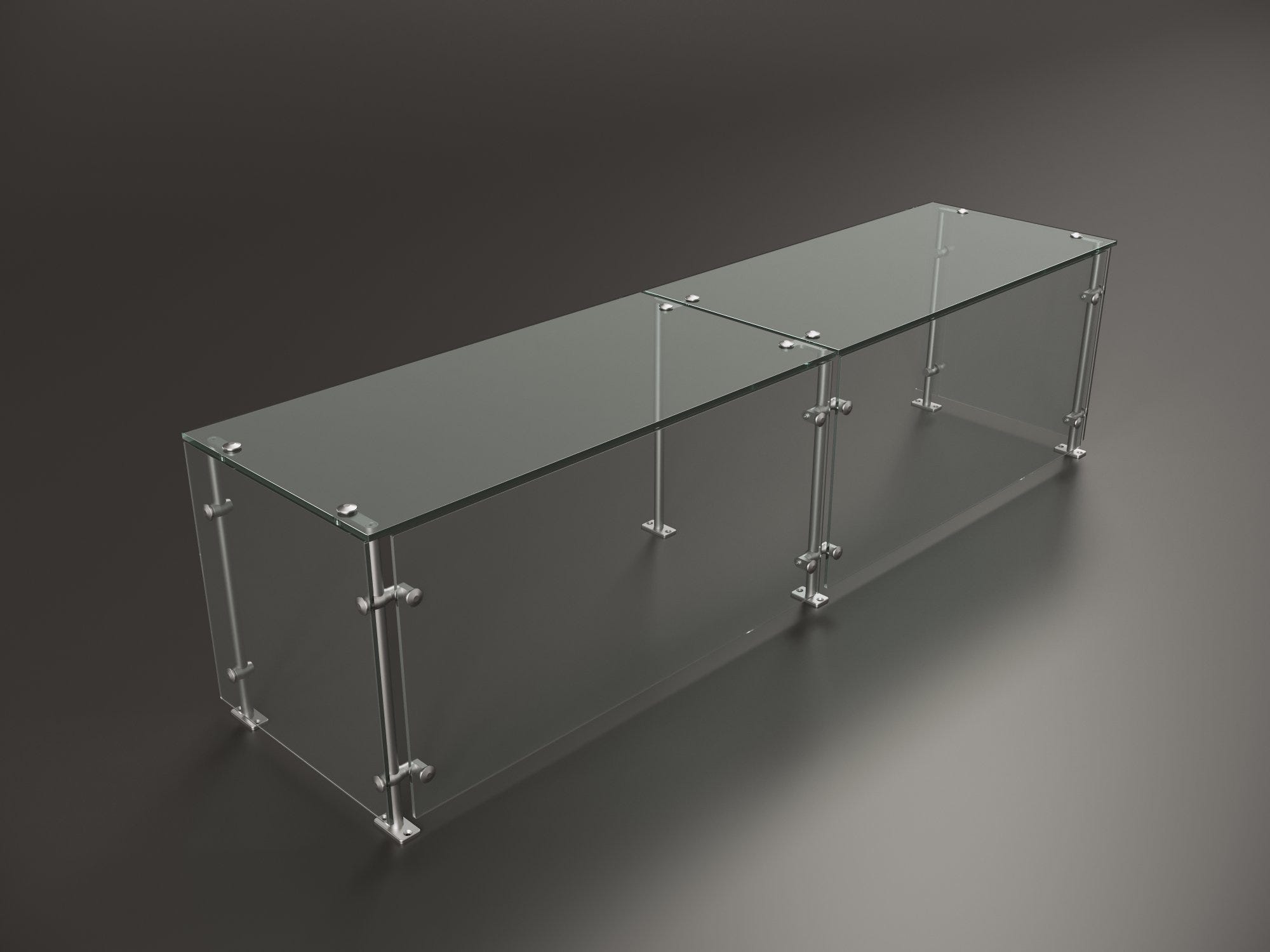 Connekt Clamp
$XXXX.XX
Easy to install, disassemble and/or replace
Allows for complete food visibility with no obstruction from obtrusive support frames
Custom made nylon-tipped stainless steel set screws that offer 50% greater surface tension
Proudly machined and finished in the USA
---