Revellaware
Revellaware is an outreach partnership between LloydPans and Andy Revella, Executive Chef at Applied Culinary Technology.
Applied Culinary Technology offers Ventless Culinary Development:
Restaurant Consulting
Recipe Development
Concept Innovation
Dining Green Equipment
Andy Revella, EVP of Culinary Development and Executive Chef, has over 55 years of experience in the food and beverage industry. He was responsible for the menu development and operations for restaurants including Bennigan's, Steak & Ale, and Rainforest Cafe. He was also the head of food and beverage at Harrah's Casinos. Andy has developed over nine core branded concepts resulting in numerous new restaurants. In November of 2009, Andy was recognized as the Greenest Chef in America by the Captain Planet Foundation.
---
LloydPans supports Applied Culinary's green kitchen solutions, utilizing ventless and greaseless technology, with baking platforms engineered to fit with modern ovens. Utilizing air impinger ovens, LloydPans green bakeware compliments the recipe developments by Andy Revella with healthier, cleaner, energy-efficient kitchens.
LloydPans products are uniquely engineered with proprietary finishes that are permanent, stick-resistant, non-toxic and highly durable for commercial kitchens. There is not another product on the market that compares.
Dura-Kote permanent release coating on dark anodized aluminum
Pre-Seasoned Tuff-Kote engineered specifically for the pizza industry
Silver-Kote, applied over light anodized aluminum ideal for baking lightly crusted products
---
Custom products built for the TurboChef High h Batch Oven.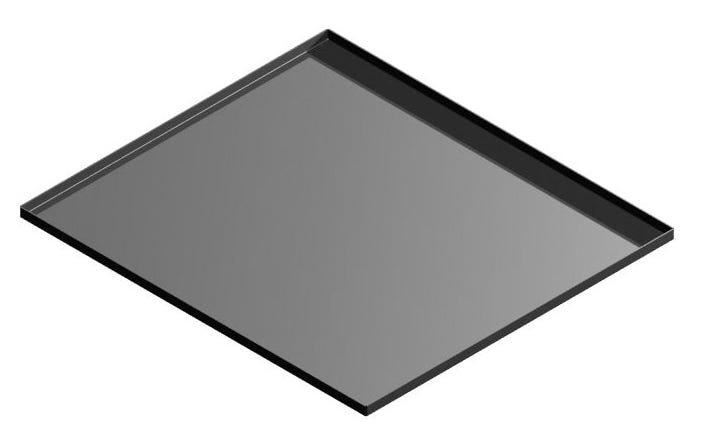 Solid Pan
To fit High h Batch TurboChef oven
Lloyd RCT-14698-DK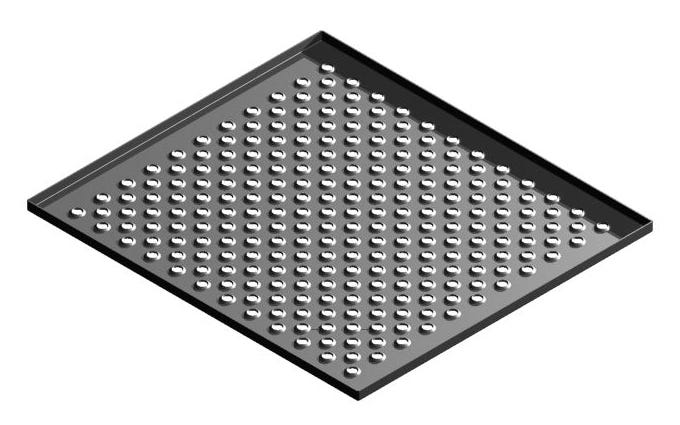 Volcano Pan
To fit High h Batch TurboChef oven
Lloyd RCT-14700-DK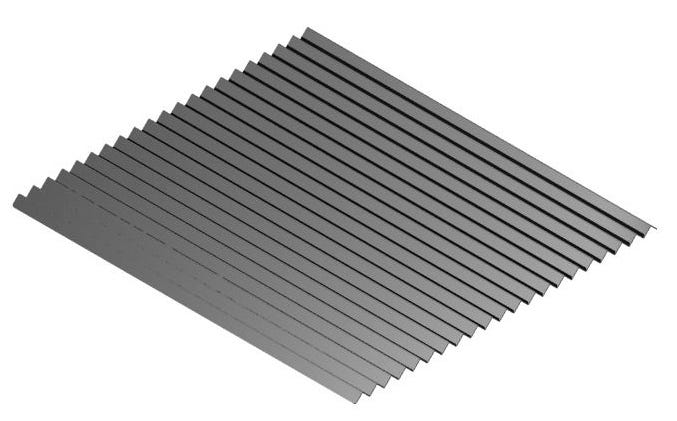 Corrugated Grill Pan
To fit High h Batch TurboChef oven.
Can be used standalone or inside RCT-14698-DK or RCT-14700-DK.
Lloyd RCT-14738-DK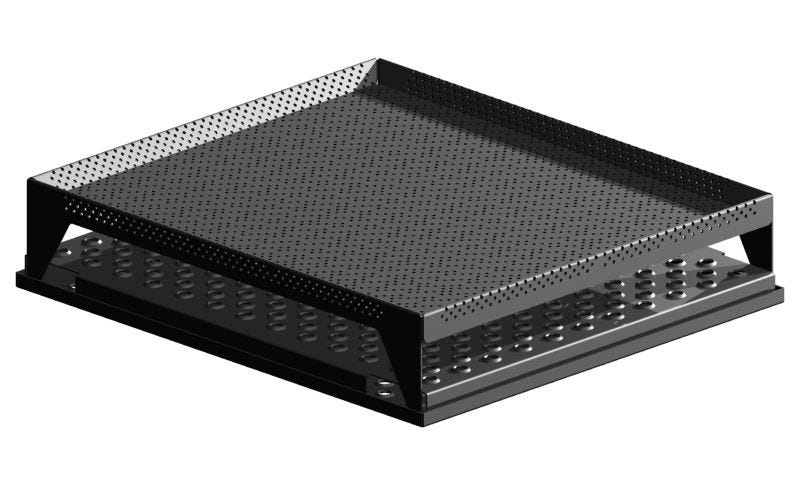 Fry Assembly
Shows RCT-14700-DK, RCT-14701-DK, and RCT-14680-DK assembled as a 'fryer' for use in a Highh Batch oven.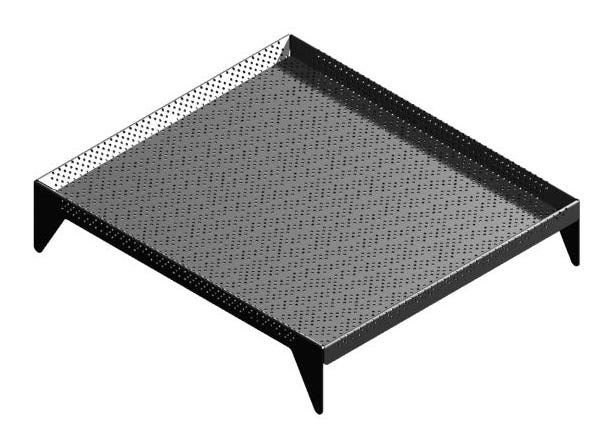 Fry platform
Lloyd RCT-14680-DK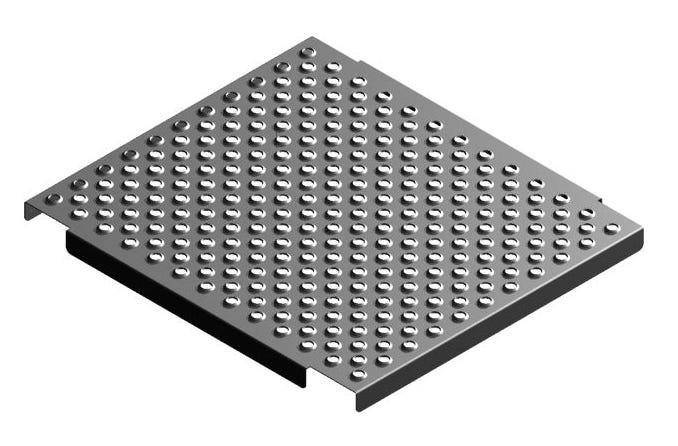 Volcano Style Baffle
Lloyd RCT-14701-DK

Coffee Roaster Set
Shows the three parts referenced below in an exploded view
Lloyd RCT-14316-DK

Coffee Roaster Outer Lid
Lloyd RCT-14642-DK

Coffee Roaster Inner Lid
Lloyd RCT-14641-DK

Coffee Roaster Base Pan
Lloyd RCT-14316-DK