Our Promise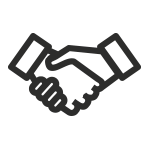 LloydPans has built its reputation on exceptional customer service and high-quality pans. That will never change. Our commitment to building pans in the United States also will remain unchanged. We truly believe our corporate responsibility includes providing people in our community with jobs, benefits, and training. We're proud to do just that.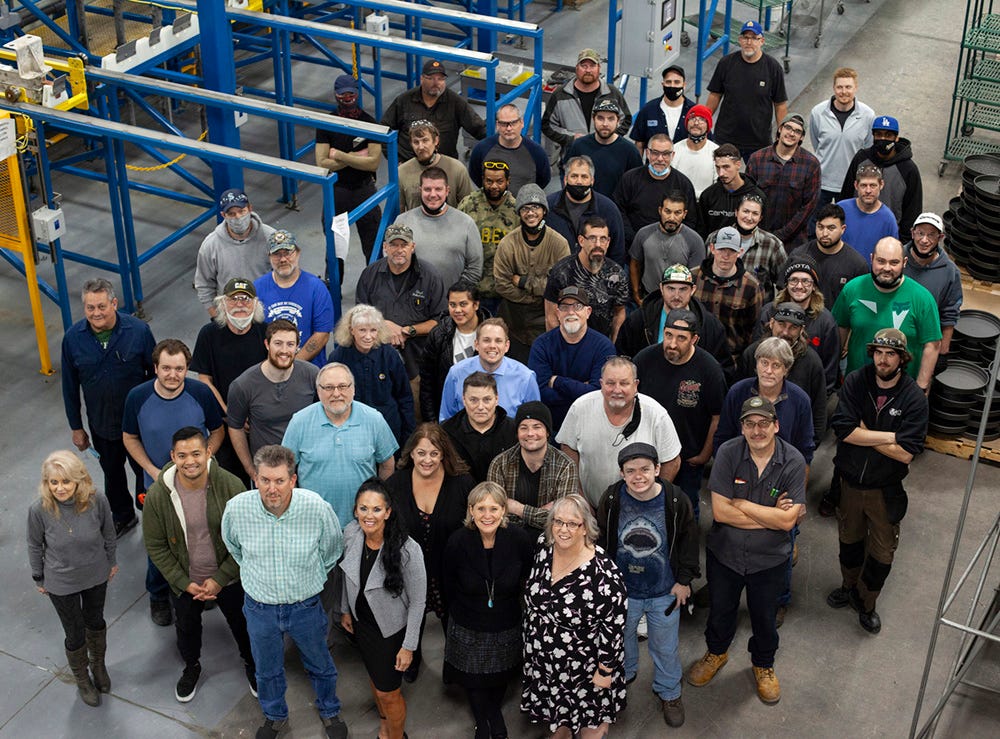 We're also proud to support the industries we participate in and the community we live in through these organizations:
---
BEMA
Since 1918, the members of BEMA have realized the need to provide consumers with the highest quality products and services at the lowest possible price. They accomplish this by continually improving the efficiency of production and establishing sanitation standards.
---
RBA Retail Bakers of America
Founded in 1918, the Retail Bakers of America (RBA), a 501c6 not-for-profit trade association is committed to the success of the retail baking industry. A baker's business partner connecting buyers and sellers to build profitable bakeries.
---
NACS
NACS advances the role of convenience stores as positive economic, social and philanthropic contributors to the communities they serve. NACS is the industry's voice in the federal government, a source for industry research and the producer of the NACS Trade Show.
---
Oklahoma State Sugar Art Show
Home of the Grand National Wedding Cake Competition, the Oklahoma State Sugar Art Show is hosted by leading authority and influential Queen of Cakes, Kerry Vincent of Tulsa, Oklahoma.
---
Greater Spokane Incorporated
Greater Spokane Incorporated (GSI) is the Spokane region's next generation business development organization, working to create something greater for the Spokane region by connecting businesses to valuable relationships and resources, driving initiatives to improve our region, and advocating for business with a unified voice.
---
Big Table
Big Table exists to transform lives by creating community around shared meals for those in the restaurant and hospitality industry and offering practical and personal support to those who are struggling, falling through the cracks, or in transition
---
Women Helping Women Fund
Women Helping Women Fund is a non-profit organization dedicated to empowering women and children to create healthy families and vibrant communities. LloydPans is a Partner level supporter.