LloydPans manufactures commercial baking solutions
for the pizza, food service and baking industries.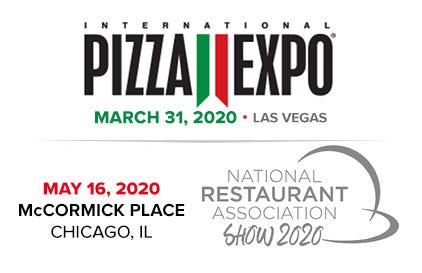 Upcoming Trade Shows
Come see the LloydPans trade show team.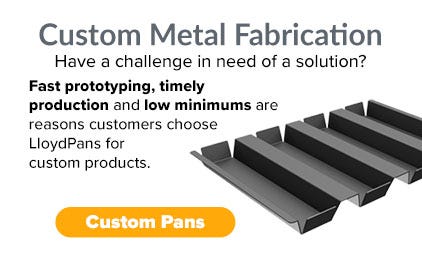 Custom Pan Manufacturing
We specialize in the foodservice and restaurant industries.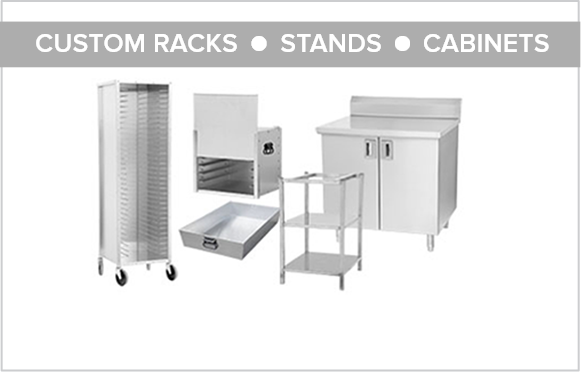 Custom Engineering and Manufacturing
For both inside and outside the box needs, LloydPans can design nearly anything our customers can envision...
TAKE A LOOK AT
OUR CATALOGS
Pairing the right pans and baking platforms with your oven type is essential to getting superior culinary results.
Contact LloydPans
If your questions can't be answered here, contact Sales or Customer Service for specific information.
509-468-8691
800-748-6251