LloydPans manufactures commercial baking solutions for the pizza, food service and baking industries.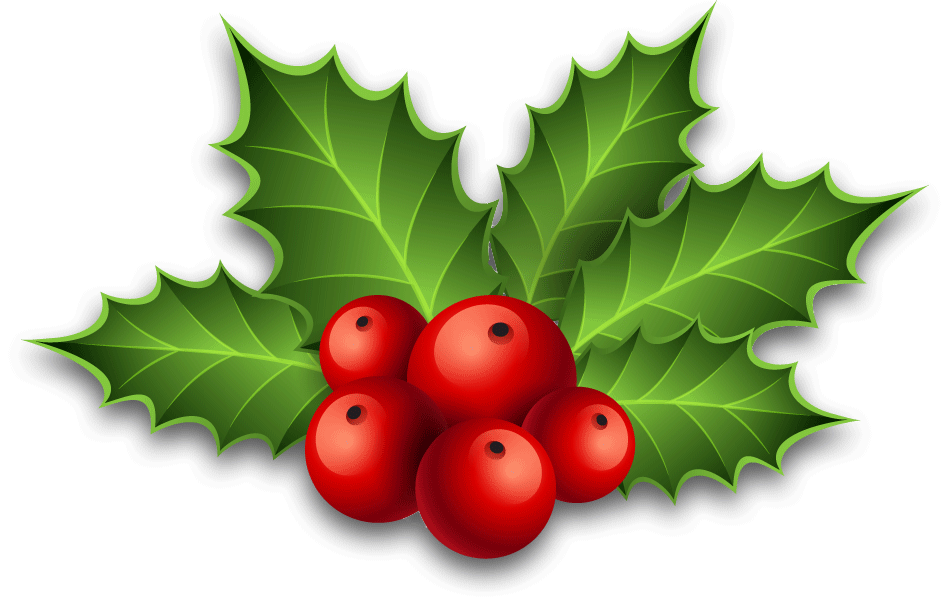 Holiday Shipping
Order by December 13 for Christmas delivery of in-stock items.
We will be updating this website November 9 at 5 pm PST. Ordering will temporarily be unavailable.
Please check back on Wednesday morning or call 509-468-8691 to place a phone order.

Roman Style Pizza Al Taglio Pans
LloydPans has carefully designed these pans to replicate the sizes and shapes of the classic Roman pans and are finished with our stick-resistant PSTK finish.
ROMAN STYLE PIZZA PANS

Grandma Style Pizza Pans
Grandma Style Pizza Pans make it possible to achieve the type of thin, and somewhat dense, olive-infused pizza crust that Italian-American grandmothers have been making for years. GRANDMA PIZZA PANS

Detroit Style Pizza Pans
When it comes to creating Detroit Style Pizza, you need the right pan for the job. We couldn't agree more. That's why LloydPans designed it. Traditional sizes available. DETROIT STYLE PANS

The Equalizer
Multi-Blade Rocker Knife: Perfect for School Lunch Programs where portion control is as important as size or By-The-Slice sales for customer satisfaction.
THE EQUALIZER